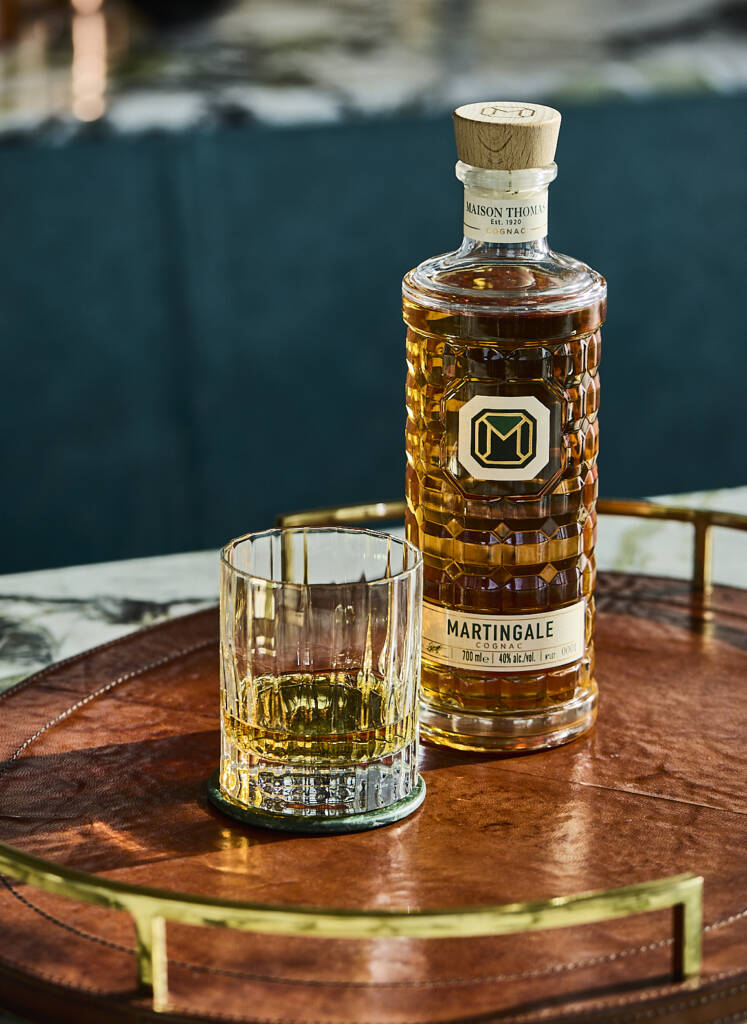 THE INAUGURAL RELEASE
Cognac for a New Generation
Martingale. The French word for doubling down. The emblem of a refreshingly new style of Cognac. A blend of four of the most sought-after crus, with a high Borderies content. Fresh, fragrant, and refined, it offers an exquisite balance of complexity and smoothness.
Martingale is the work of the fourth-generation custodians of one of the most coveted domaines in the appellation and is the result of more than 100 years of Cognac making tradition and craft.
A BEAUTIFUL PARADOX
Old enough to know better, young enough to do it anyway
Who would have thought it? A 100-year-old producer releasing their first ever product with a fresh, creative, and unexpected take.
Martingale might be a fresh take but it also just so happens to come from the most credible of places – a much respected family producer in the region with unimpeachable credibility.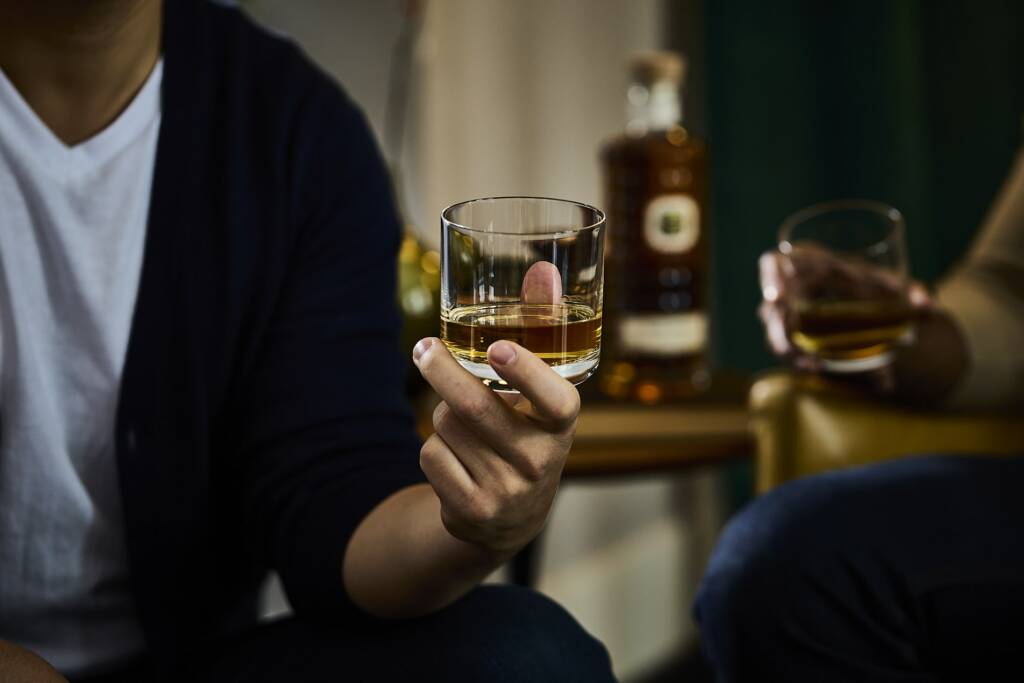 FOLLOW US
Martingale Cognac on Instagram