By and for a new generation
A fresher, more fragrant style of Cognac for today's palate
Martingale is fresh, fragrant, and refined; offering an exquisite balance of complexity and smoothness. True to Cognac, but with a structure reminiscent to whisky drinkers and a fragrant aroma evocative of fine wines.
OUR PROCESS
From grape to glass
Maison Thomas is rare among Cognac producers; having complete control of the entire process from the vineyards to the final liquid enjoyed today. We like to think of this as being closer to the cycle of nature. Controlling the process means we don't need to standardize the liquid with additives like boisé. Martingale is pure and fresh for your enjoyment.
BEVERAGE TESTING INSTITUTE
GOLD MEDAL - EXCEPTIONAL
92 POINTS
"Super clean and unadulterated, this Cognac speaks to a purity of grape flavor reminiscent of what great Brandy was before additives; you can taste grape, still, and oak cleanly."
Crafted from a blend of four of the most sought-after crus, with a notable Borderies content, Martingale embodies freshness, fragrance, and refinement.
COLOR
A bright, precious amber with deep golden and honeyed reflections.
NOSE
Elegant and refined with notes of spring flowers, acacia, light vanilla, almonds and madeleine.
TASTE
Well-rounded with an abundance of freshness. Hints of tannins and oak balance perfectly with subtle floral and fruity notes.
FINISH
Soft, long, with lingering notes of elegant sandalwood denoting maturity and refinement.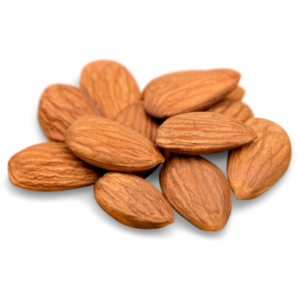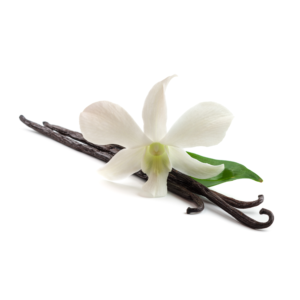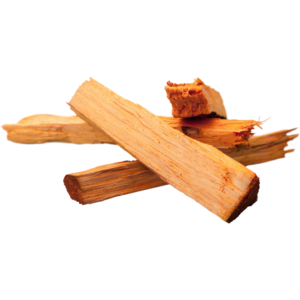 My grandfather and my father always liked very old wines. My tastes are different. I like wines that have life and vitality to them.
I see no reason to be bound by the codes I have inherited. The old thinking was all about the robustness of Grande Champagne. Yes that has a role to play, but give me the floral characteristics of Borderies any day.
Palates change. It's just a fact.

Amaury Thomas, Fourth Generation Master Blender
THE FOUR CRUS OF MARTINGALE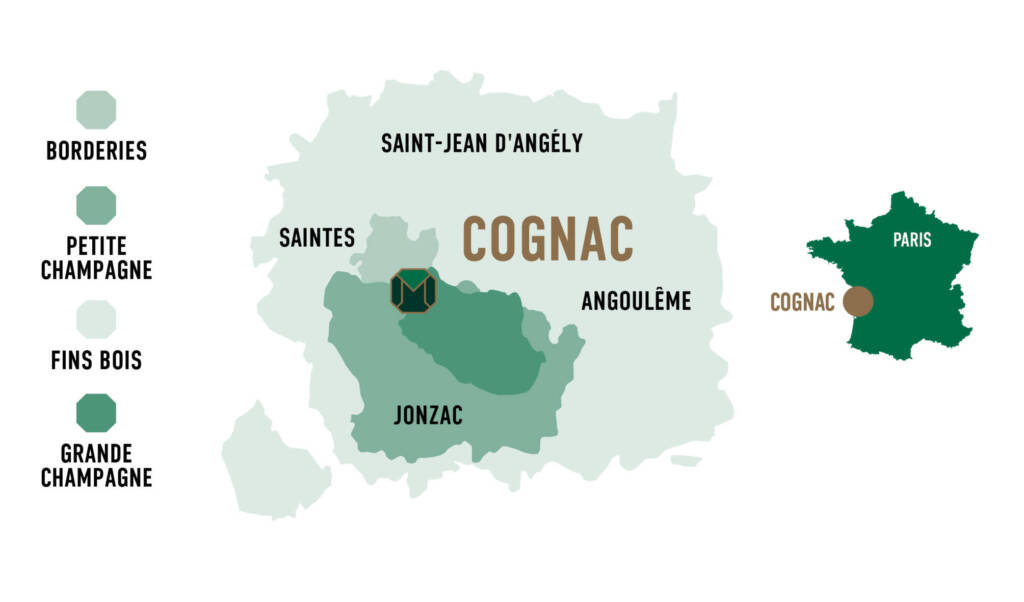 Borderies

The smallest of all the cru, providing delicate and elegant eaux-de-vie with fresh and floral notes.
Petite Champagne

Lively eaux-de-vie that deliver the perfect balance of fruits, flowers and spices.
Fins Bois

Very supple and very well structured eaux-de-vie that provide the quintessence of the uniblanc grape with fruity and mineral notes.
Grande Champagne

Intense and elegant. The eaux-de-vie from Grande Champagne deliver strength and complexity to Martingale with notable dried fruits and ground spices.
The nuanced structure of a great whisky meets
the fragrant aroma of a fine wine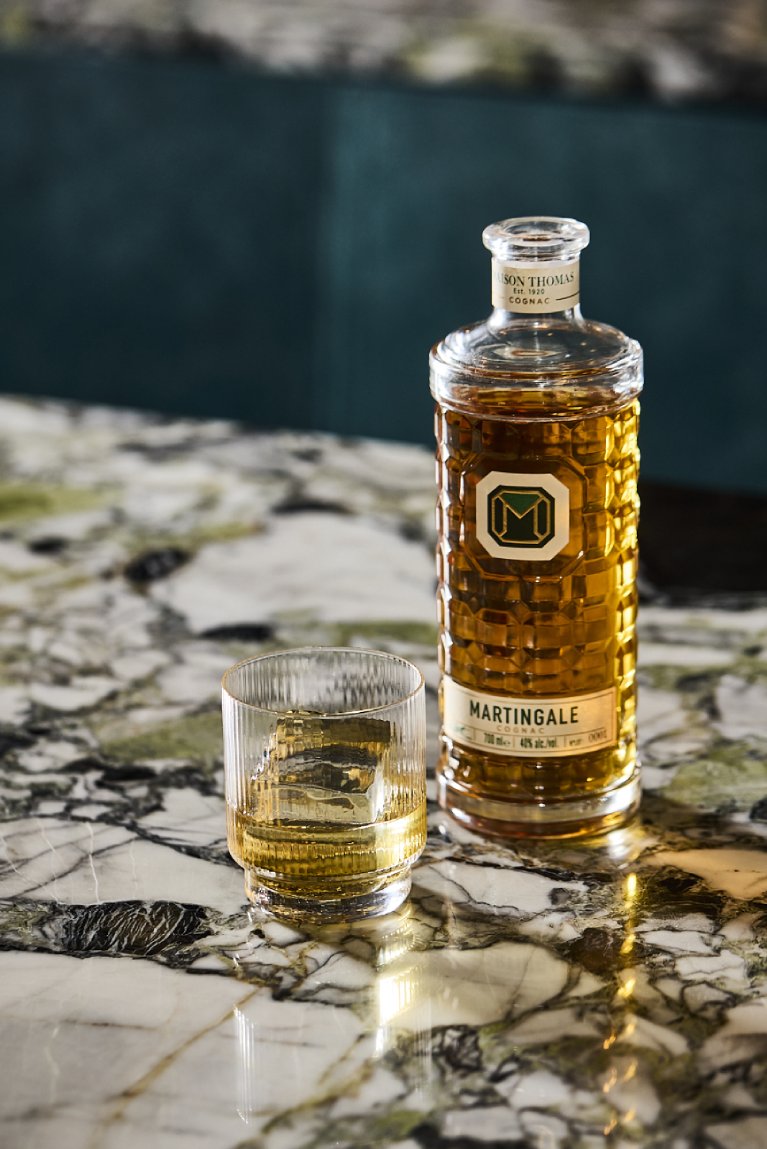 Above all, Martingale is about enjoyment. Don't let rules or preconceptions inhibit life's moments of indulgence.
Enjoy with friends, on ice, straight up or in a classic cocktail, or in whatever way you choose.